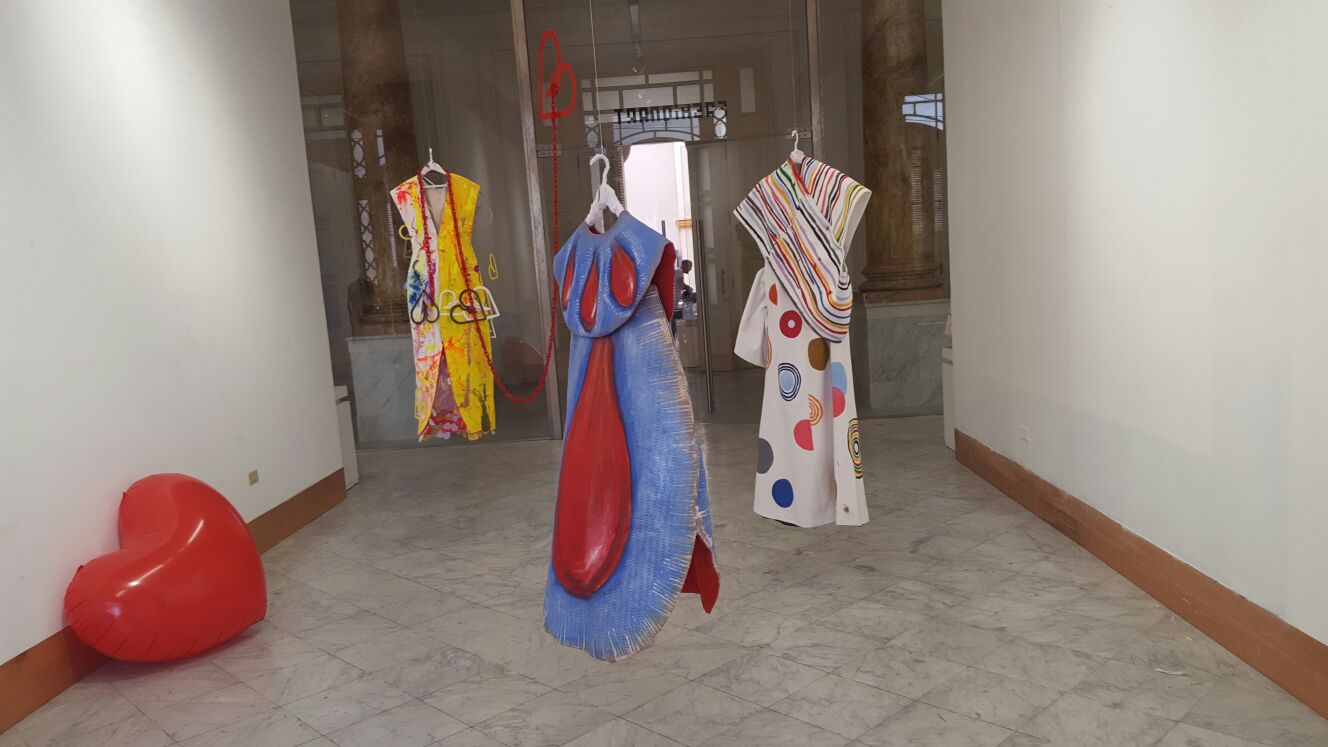 07/02/2017
Goldcar leaves for Cuba to support the Fashion Art Havana project
The Fashion Art Havana exhibition continues to break records. The Goldcar-backed show has aroused public curiosity since its opening on January 31st at the Gran Teatro de La Habana Alicia Alonso in Cuba, with an avant-garde display that brings together the creations of some thirty recognised and prestigious artists.
---
Goldcar's commitment to this project goes beyond its cultural element, as Fashion Art Havana encompasses a series of initiatives and workshops aimed at helping groups in the country that are at risk of social exclusion. That includes various coordinated actions with Cuban schools where the children have been able to create their own designs inspired by the exhibition.
As an idea for their own designs, the children have been able to use as a starting point the creations that have been turned into costumes by top level artists such as Manuel Mendive, Rafael Canogar, Jorge Perugorría, Rancaño, and Juan Carlos Balseiro. All of them protagonists of this unique exhibition in its genre, and where the stage has been designed by Manuel Fernández into a three-dimensional canvas in which each of the artists has put his personal stamp.
Cuban artists have added their work to this exhibition, which currently has more than 300 artists involved in the project, as is the case of Jorge Perugorría, an actor who currently is currently broadcasting the series "Four seasons in Habana," a great painter who got involved in the exhibition by creating a black-and-white graffiti costume. On the day of the inauguration of the exhibition Perugorría pointed out that "fashion is art and in the case of Exhibition Fashion Art this concept reaches its maximum potential".
Similarly, the Soviet influence on Cuban culture has also been a source of inspiration for the artist Eduardo Abela, who painted directly onto his suit, designed and broken down into three parts, a Mariska, the traditional Russian dolls that are inserted inside each other.
Spain:
goldcar@grayling.com
+34 91 522 10 08
France:
maitland@maitland.co.uk
+44 20 7379 5151